Preliminary Preparation (8 Tips)
Start doing it right now. 5 years later, if you look back, you will probably feel that now is the best time to enter.
If you are not very rich, don't do it full-time/don't all in.
If you are very smart, the free information on Youtube is enough to help you understand the entire SEO process. You don't need to buy lessons. It's more cost-effective to spend money on content creation.
If you are not very smart, you can spend money to buy lessons, and then follow them step by step, because for most people, that is the best way after countless trial and error.
Think about how to make money in advance. If you work hard and find out that you can't make money through it, or the realization efficiency is low, it's embarrassing.
Lower your expectations, choose the low-competition niche and earn your first dollar, it's very important.
Forming positive feedback is very important. You should continue to achieve small goals to give yourself motivation to stick to it. In other words, you need to motivate yourself (if no one else is helping you).
Do it when you think about it. Don't ask other people's opinions, because the truth is always in the hands of a few people.
Content Creation (22 Tips)
Combining your own advantages, writing articles is the most conventional and effective way. However, the content is not only in this form, such as the PDF collection.
If you can, write 50 articles by yourself, and then outsource it, it will help you better understand what a good article is and what a writer needs.
If you can, you should be a half-expert of your own niche.
If possible, plan in advance the topics you need to write on your site.
KW Research is the most time-effective and the most cost-effective. KW Research is half success of SEO optimization.
Divide your plan into stages. such as 50 or 100 articles in the first stage, and then based on Google's feedback, you may need to adjust your plan.
Don't spend too much time on page styles.
Don't ignore the long tail with low search or even no search. You will find that 80% of the traffic comes from the long tail.
Read more articles on major sites in your field, such as Healthline. You can even just read outline of their articles to solve the needs of users.
If you can, you should cultivate your own stable team of writers, and it's best to only write for you.
Don't go to Fiverr to find a writer.
If the writer has violated your boundaries, you should fire him. Indecisiveness leads to disaster.
Don't blame the writer for your mistakes.
The quality of the article: it's the writer who decides the lower limit, but it's you who can determine the upper limit.
Don't use too expensive writers. The quality of the article and the writer's price are not all proportional to each other.
There are very few omnipotent writers. In fact, most writers are only good at certain types of articles. When you are dispatching, you should take this into consideration, so that you can be at ease and he is comfortable.
If you can, don't use writers from Southeast Asia, especially from India and Pakistan.
Don't use a writer without limits.
Be generous with money.
Pictures are also very important, especially for some niche.
Articles need to be updated from time to time, even if you just change some details.
Most of the articles require CTA (Call To Action), even if it is not money.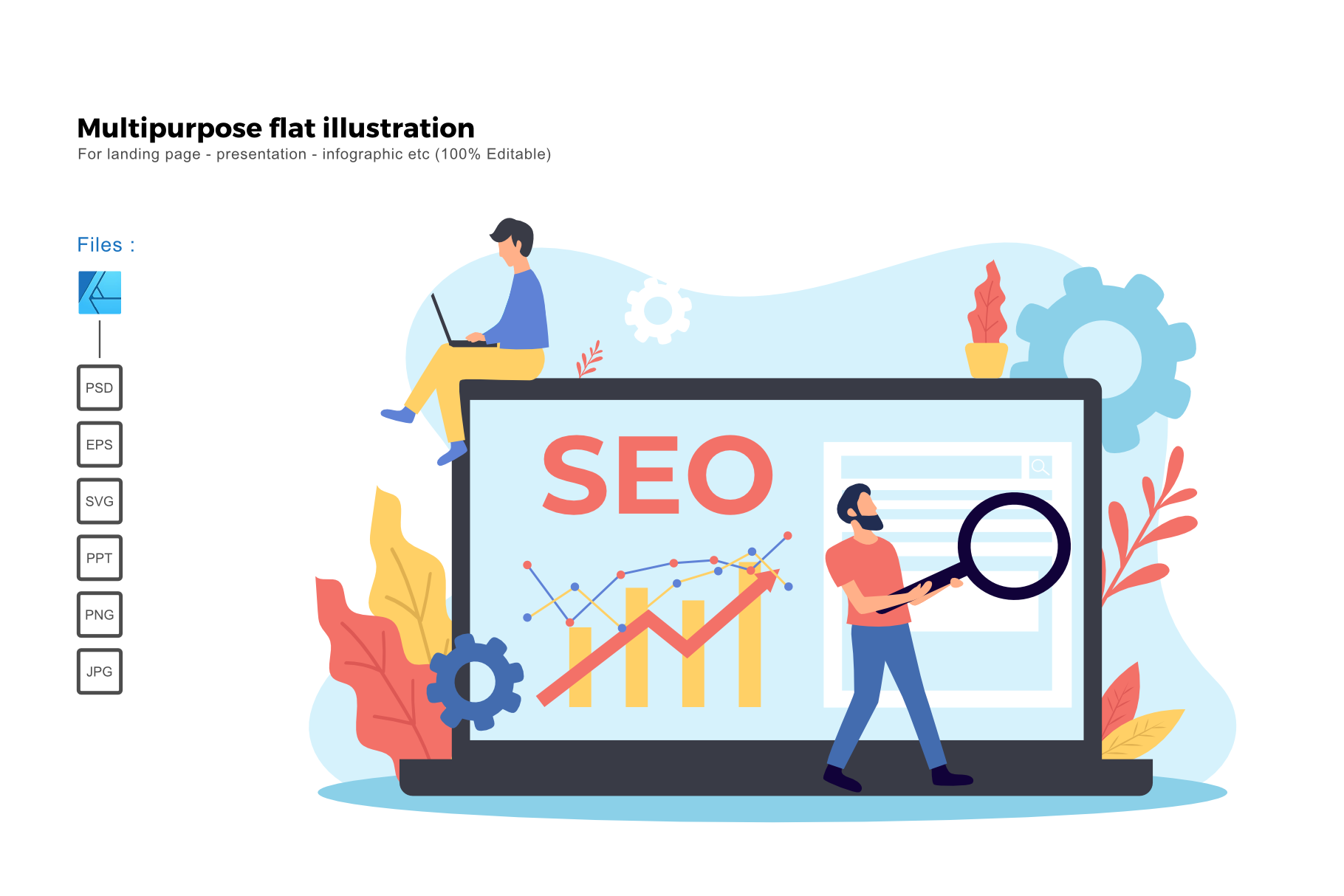 Internal & External Link (10 Tips)
Don't use PBN. It's not unbearable, but that you can't grasp it.
Don't buy external links.It's better to invest your money in content creation.
Learn to use HARO, and before that, make your own profile better.
Some long tails are artifacts that attract natural links.
Don't do some external links that everyone can do, such as Forum and Directory.
Whether the external link is really good or not has nothing to do with whether you think it is good or not.
If there is no external link, then there will be no. The more you do, the more you make mistakes. If you don't do it, you won't be wrong. External links need to be accumulated. Be friends with time.
Don't play 301 casually, you can't handle it.
Don't ignore the power of the internal links.
There are two functions of internal links, one is to transfer weights, and the other is to guide users to click. The strategies are different.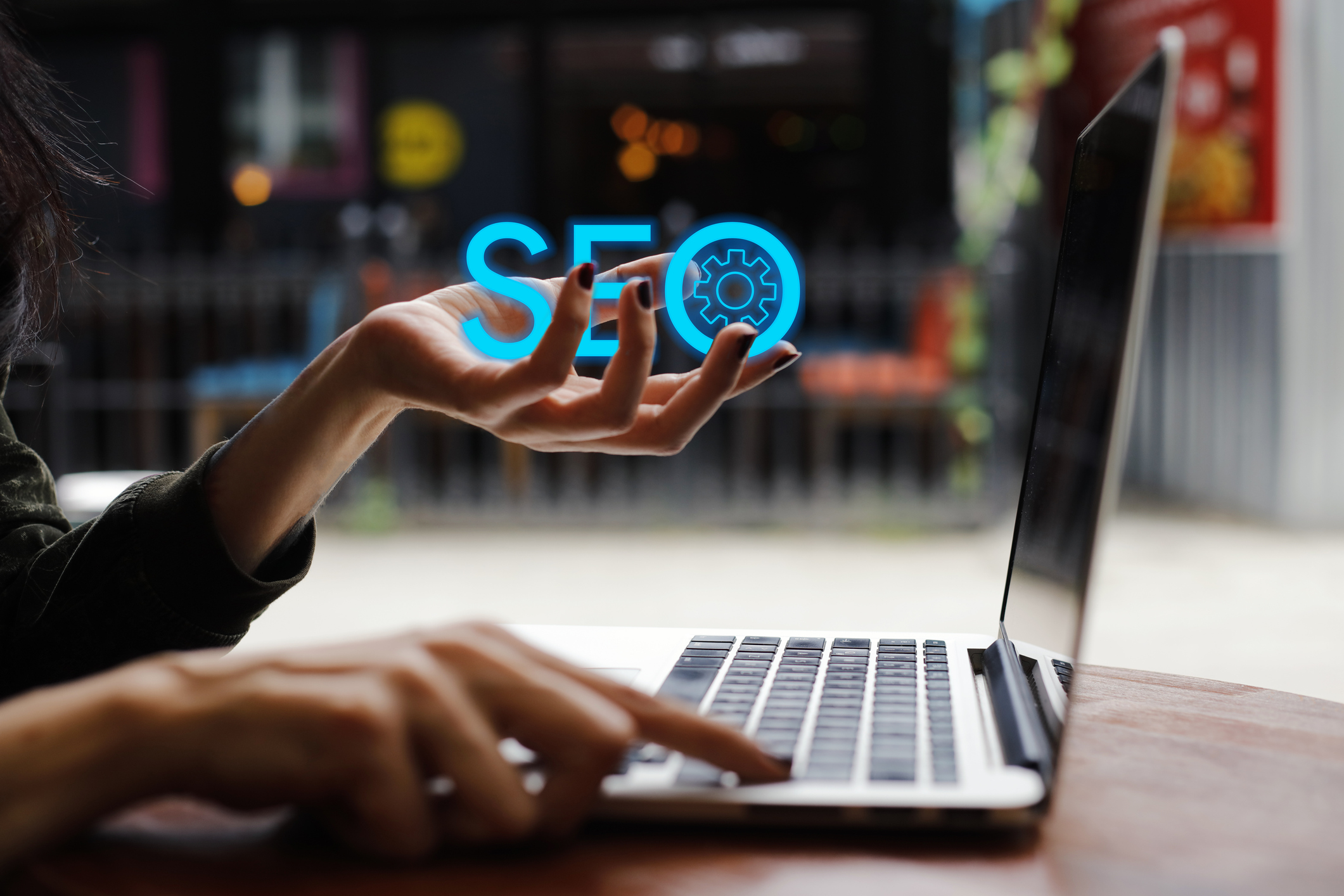 More (10 Tips)
Never sacrifice your health for SEO. It's not worth it. In fact, all things are not worth it.
In addition to physical, mental health is also very important, don't let yourself (and your own team of writers) burn Out.
Torwards above two things, there're solutions: read more books, exercise more, get in touch with people with positive energy, and play less on mobile phones.
The competitor is your best teacher, and it is the kind of unreserved one. But the poor competitor may also mislead you.
Be restrained when making money. Everyone loves money, but you have to take into account the user experience and don't sacrifice the interests of users for the sake of money.
The best way to deal with Google updates is always: let it go for a while.
If you can, build your own brand, in order to not only improve the efficiency of making money, but also help optimize SEO. Besides, it also help you to carry through the updates again and again, even if you make mistakes.
Learn to stop loss, if it's time. Don't hesitate and don't give up.
Two characteristics of SEO: one is delayed gratification, and the other is compound interest. After you grow up, you may find that you make more money in one month than you made in the past 12 months.
Learn to share. No one is a guru from the beginning, and they all grow up from the first step.
Hi, I am Rogers, the webmaster of Woospy, a blog writer and a normal E-commerce businessman. I have been running Amazon and Shopify stores for more than 3 years. During the period of running my own stores, I've been super aware of the exhaustion and helplessness of doing e-commerce business sometimes. This is the main reason why I created Woospy. There are over 300 tools and software I used or knew collected on this site. I believe these tools, software, and tutorials can provide other sellers with a lot of inspiration and improve their efficiency to some extent.
Bro, hope you can enjoy my collection here! Hang on there and the best time is coming!
Related posts