ByteDance overseas e-commerce platform Fanno goes online, not only to do traffic, but it also has a dream of e-commerce
News on Dec. 3 said that Byte Jump had launched an independent e-commerce App mall - Fanno, which immediately exploded the circle of friends of cross-border e-commerce merchants.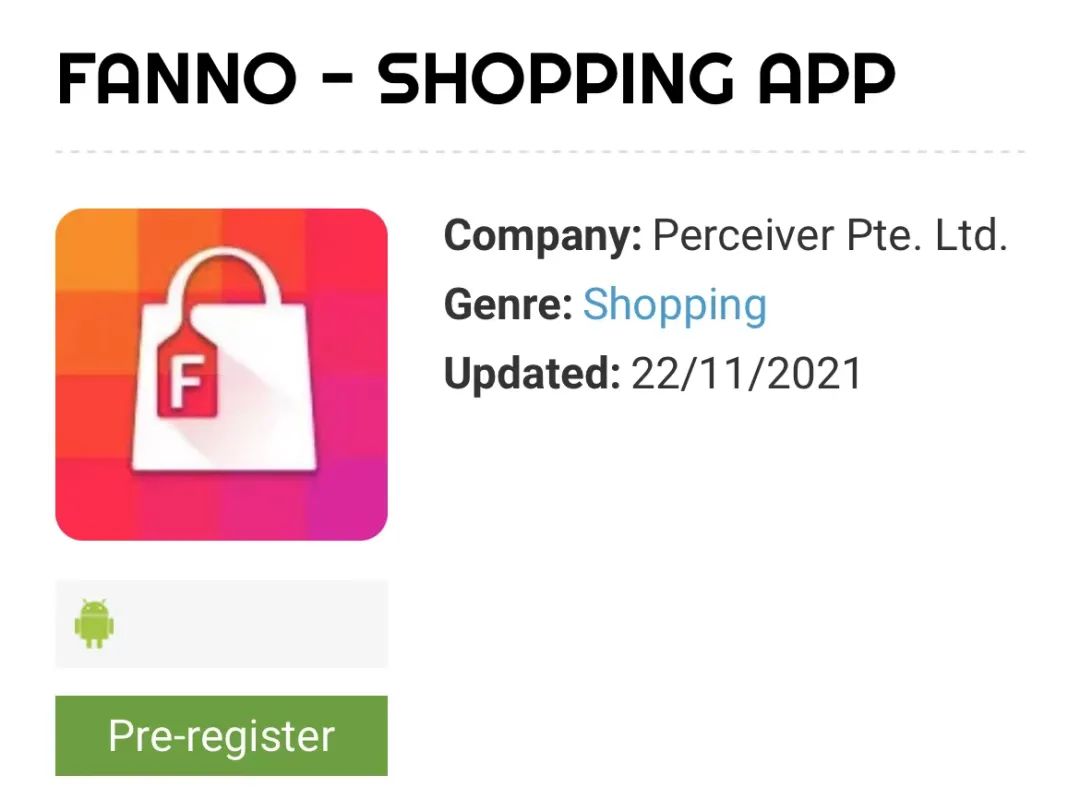 In fact, Fanno has long been launched on iOS App Store in November, but it is very low-profile and in the initial testing stage, so few people know about it.
Currently, Fanno is mainly for European countries including UK, France, Germany, Italy and Spain.
There are about 40,000 SKUs, covering categories such as clothing, accessories, toys, pets, beauty and fitness.
Fanno is positioned as a "cost-effective" comprehensive shopping mall, the price is very cheap, 1 euro - 16 euros and other range of goods are very common.
Since its launch, some European consumers have already ordered watches, accessories and clothes with just a few euros on the platform.
This is because Fanno for new users launched a new user 0.01 euros to buy special offers, there are daily special area, Black Friday hot sale area and some regular e-commerce App section.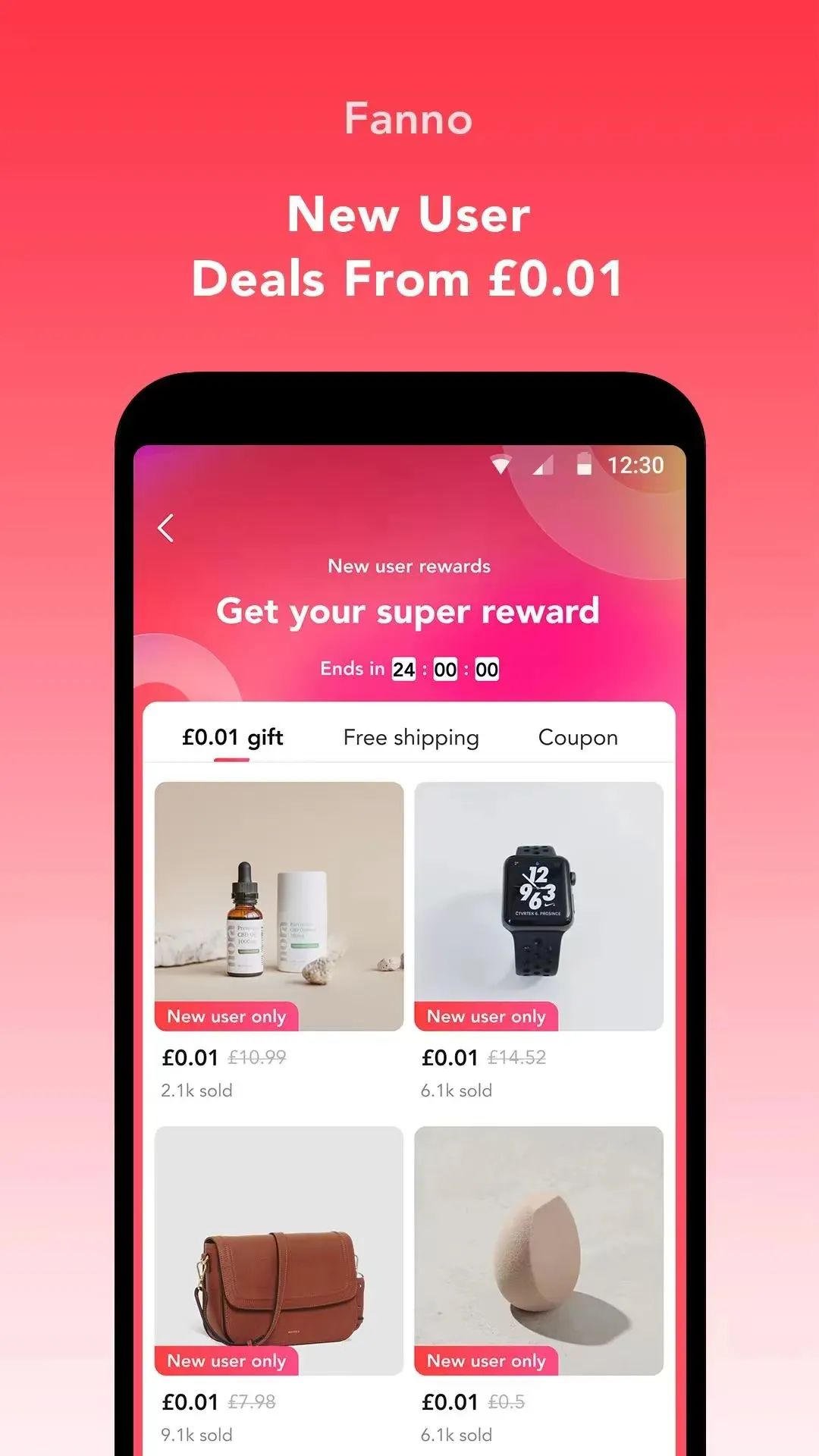 In terms of price can be very advantageous, quite like the Poundland back in the day.
At the same time in terms of service, 14 days no reason to return is a major highlight of Fanno, than a treasure 7 days no reason to return the atmosphere.
Fanno's protection of consumer rights can be said to be very much in place, if the item is damaged, defective, or the actual goods do not match the page description, you can request a refund within 30 days of the delivery date.
Looking at Byte's e-commerce business in the overseas segment, firstly, the overseas version of Jitterbug TikTok is used to channel traffic to e-commerce websites, and then TikTok Shop and TikTok Storefront are built to construct a complete TikTok e-commerce ecology.
All operations are carried out around TikTok, forming a closed-loop model of TikTok traffic and e-commerce.
The launch of Fanno is different from the previously launched TikTok Shop and TikTok Storefront, which is an independent and comprehensive e-commerce shopping platform.
What kind of path will Fanno take afterward is highly anticipated.
Will it focus on self-owned fashion brands like Shein, or will it be a third-party platform like Selling Point and Shopee?
From the current point of view is Fanno is comprehensive, both self-owned and stationed, and the form is somewhat similar to the domestic JD.
In terms of stationing, according to sources, a large part of the 40,000 SKUs on the platform now comes from some cross-border big sellers, who have mature supply chains and overseas warehouses, with a wide variety. After consumers place orders from Fanno, they directly transfer goods from overseas warehouses, and the whole process is very efficient.
Fanno is also currently recruiting brand merchants, although no specific requirements have been announced, the official website has a registration portal, interested sellers can try to apply for it.
https://seller-global.fannoshop.com/
As the first Chinese company to break through the language and cultural barriers and successfully join the ranks of popular overseas social media, ByteDance is a model of localization for Chinese brands going abroad.
Can Byte's data and technology advantages in social media be successfully brought into Fanno's operation?
Will it be able to localize its e-commerce platform and make a Chinese cross-border e-commerce platform that is favored by European and American consumers?
Let's see its future!
Hi, I am Rogers, the webmaster of Woospy, a blog writer and a normal E-commerce businessman. I have been running Amazon and Shopify stores for more than 3 years. During the period of running my own stores, I've been super aware of the exhaustion and helplessness of doing e-commerce business sometimes. This is the main reason why I created Woospy. There are over 300 tools and software I used or knew collected on this site. I believe these tools, software, and tutorials can provide other sellers with a lot of inspiration and improve their efficiency to some extent.
Bro, hope you can enjoy my collection here! Hang on there and the best time is coming!
Related posts